I was a V Festival in Stafford this weekend... I met the Kaiser Chiefs.

And as I don't post that often I thought I's share some of the pictures from their set...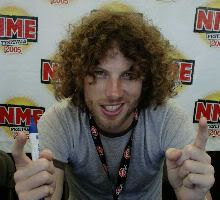 At the signing tent...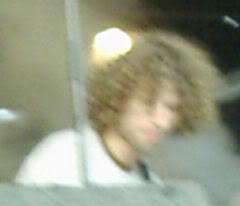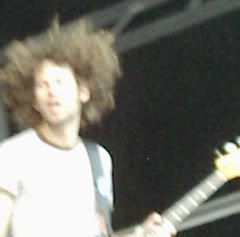 Bit of an action shot there!

I was right in the middle of the stage at the front, so I got loads of pictures of Ricky and Nick... but not so many of Simon. Those ones are the least blurry of them.

And I was wandering through my Photobucket when I found these from a gig at Leeds Cockpit a couple of months ago...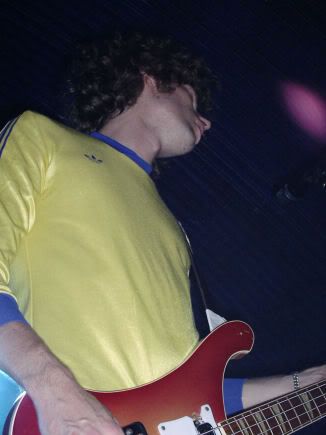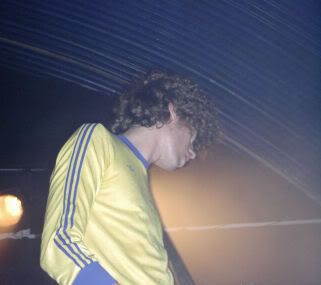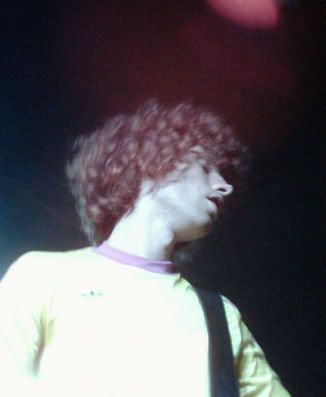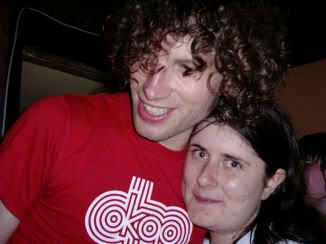 I think I've shown off this picture before, but I couldn't resist doing it again!